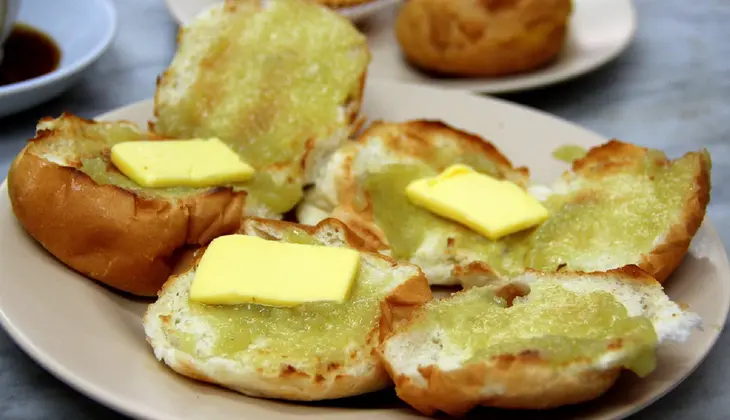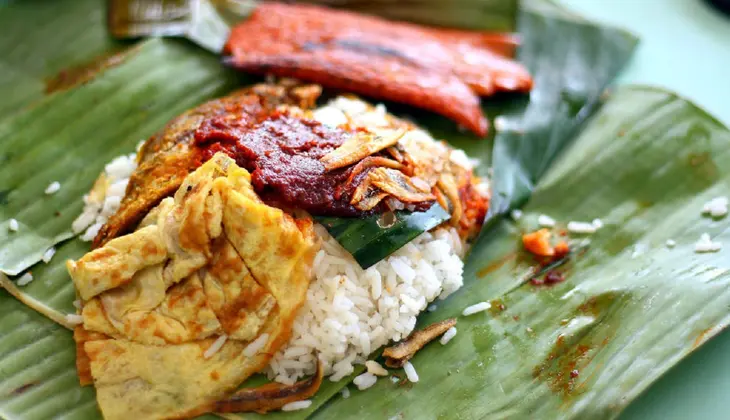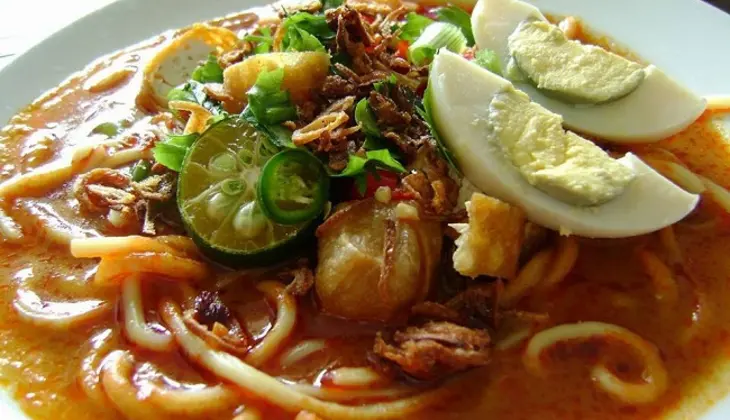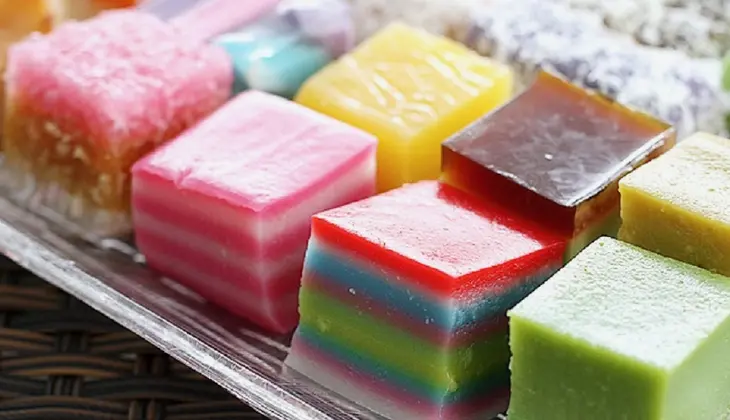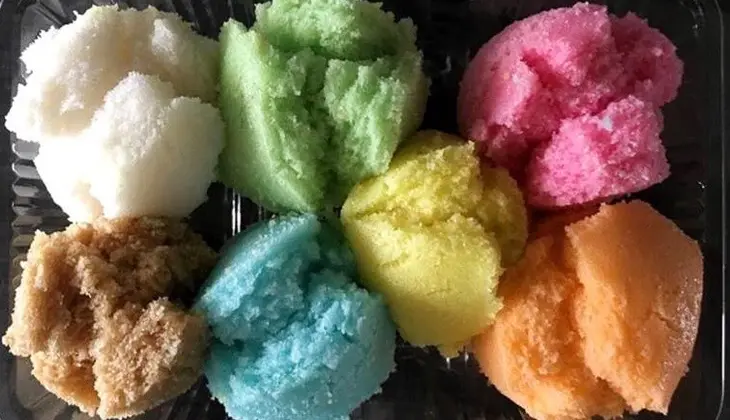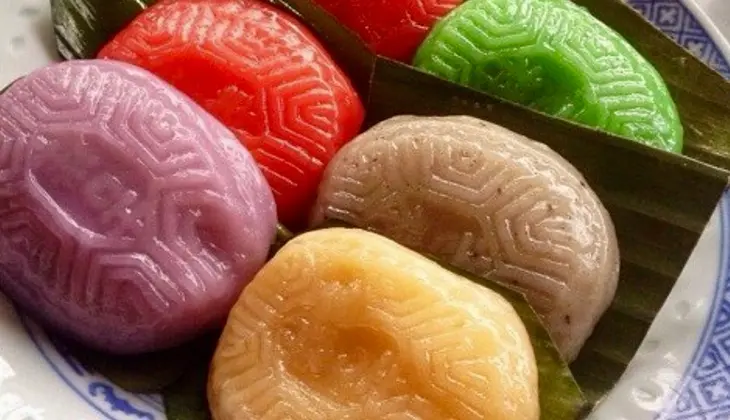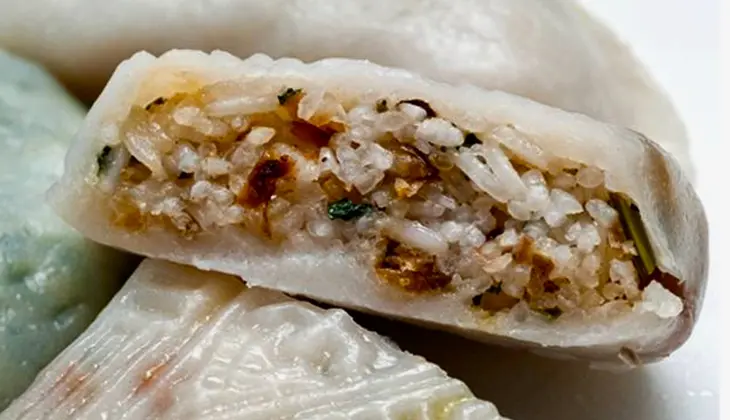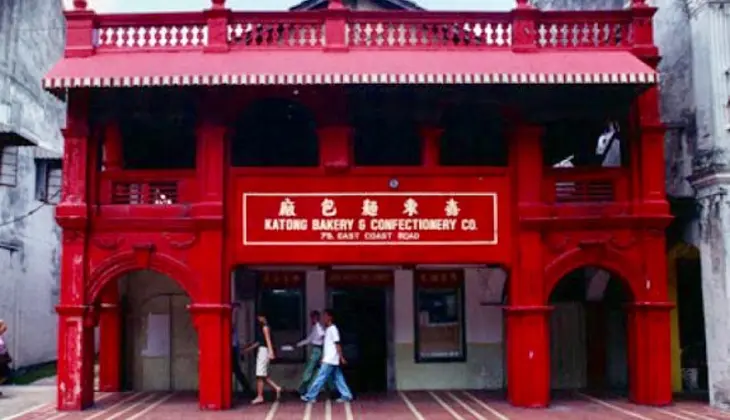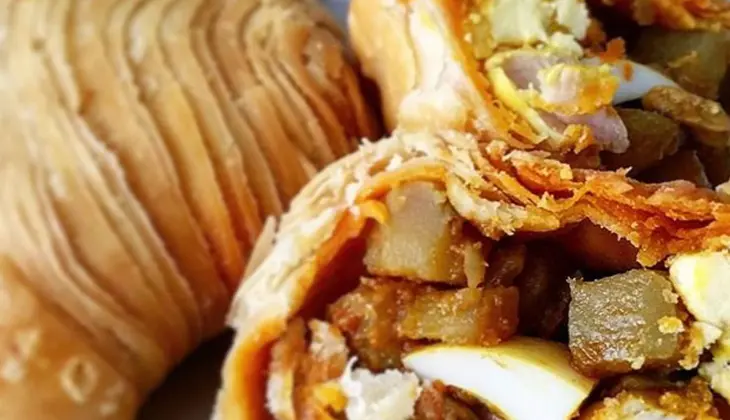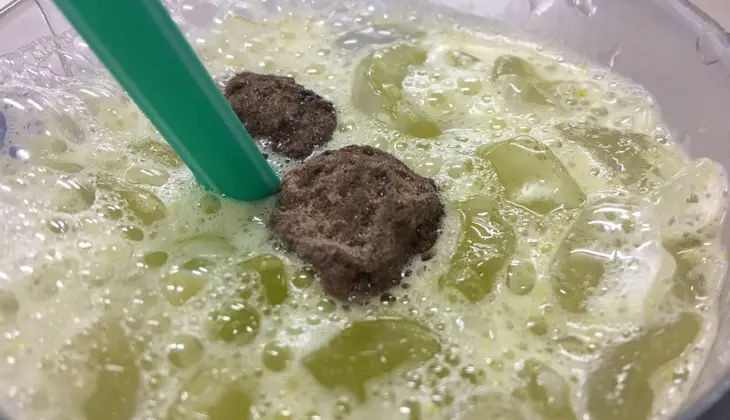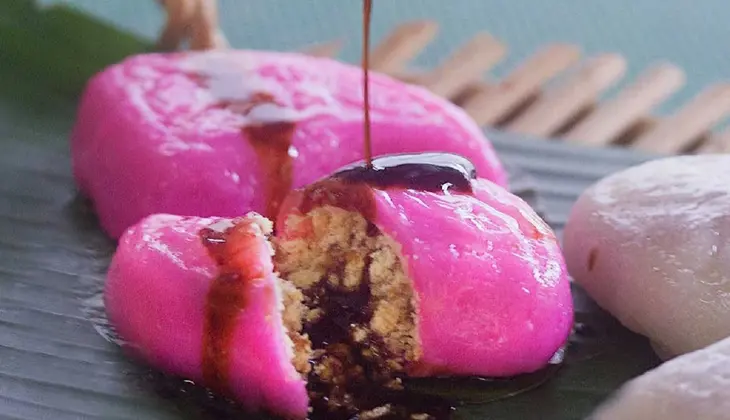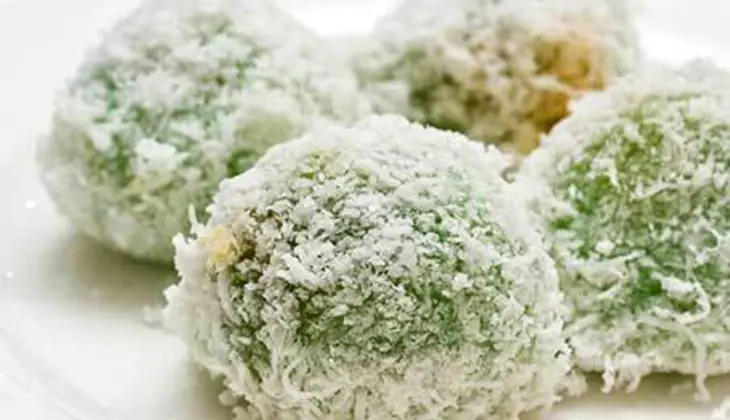 The Katong Private Food Tour
Welcome 欢迎 Selamat Datang வரவேற்பு

Enjoy Singapore with a private food tour in Katong, home of the Peranakans !
Singaporean cuisine is diverse and with heavy influences from several ethnic groups, as a result of its history as a seaport with a large immigrant population.
Peranakans are descendants of early Chinese migrants who settled in Singapore and inter-marrying with local Malays. The Peranakan (or Nonya) cuisine is a blend of Chinese ingredients with spices and cooking techniques of the Malays, giving it a unique aroma, texture and taste. Katong Laksa and Nonya Bak Zhang are two quintessential
Paranakan dishes.
In Katong, you will also find a dizzying array of mouth-watering local hawker favourites, from
Chicken Rice
to
Popiah, Curry Puffs, Roti Prata, Teochew Kueh
and many many more. Your culinary choices are endless.
Start your culinary excursion with us at Katong !
Your local English speaking guide will bring you on a very "Shiok" and
unique
Singaporean food journey in Katong. You may also pick up one or two Singlish (abbreviation for Singapore English) words, a delightful slang consisting of English, Malay, Hokkien, Teochew and Cantonese.
Let's go "Makan" !
A minimum of 2 people is required

If you have any special requirements, do not hesitate we will be happy to make your dream come true .

Tuesday to Sunday

Morning , afternoon or evening departures

3 Hours

$180 SGD per Person
$160 SGD per Kids up to 14