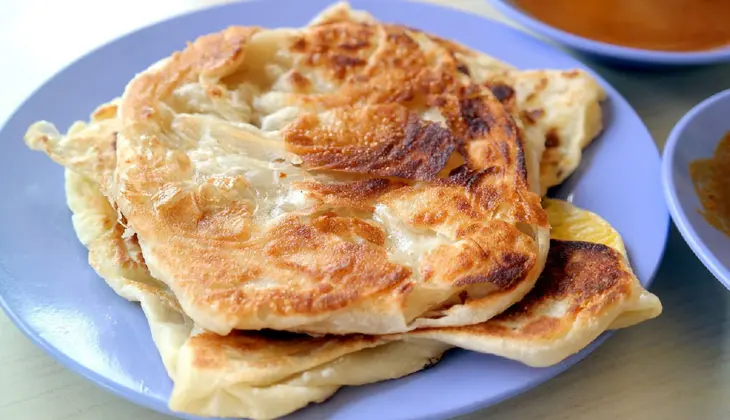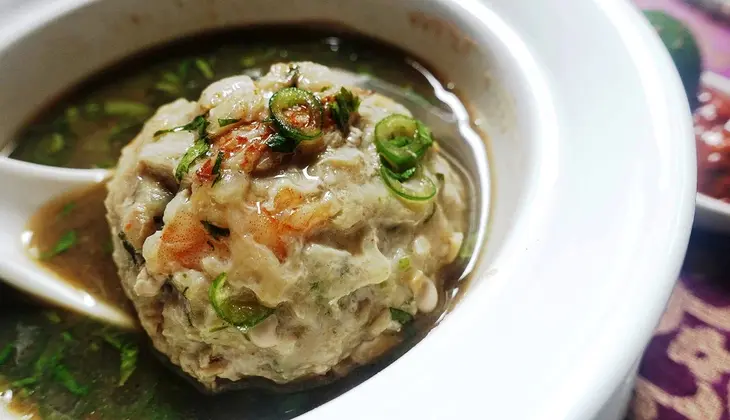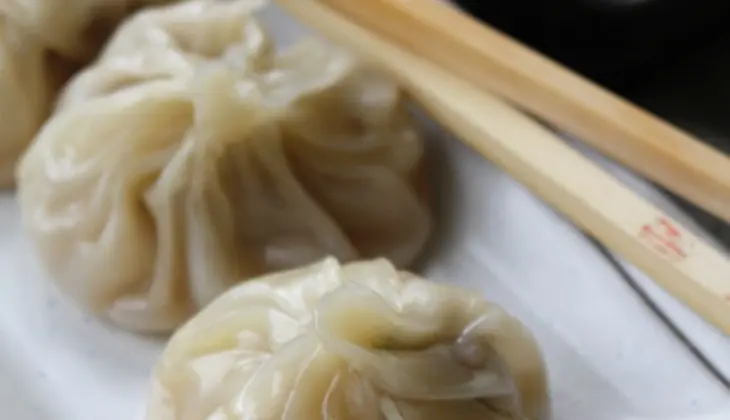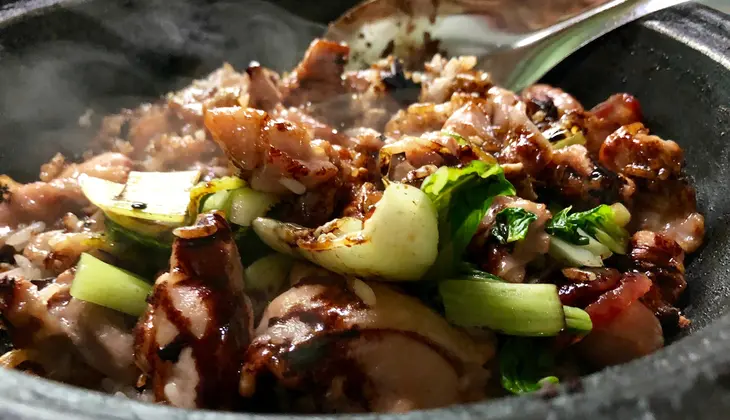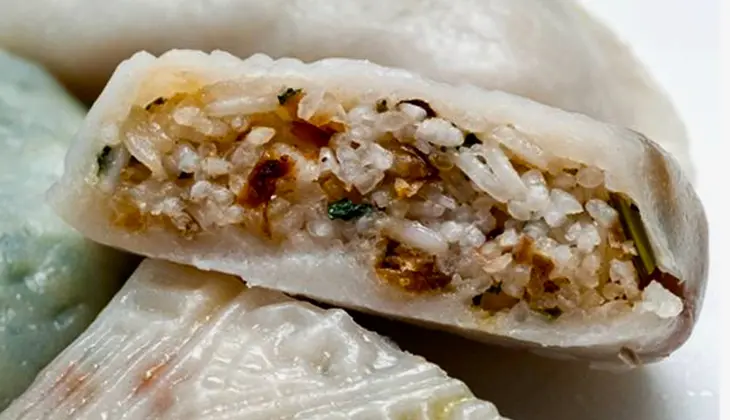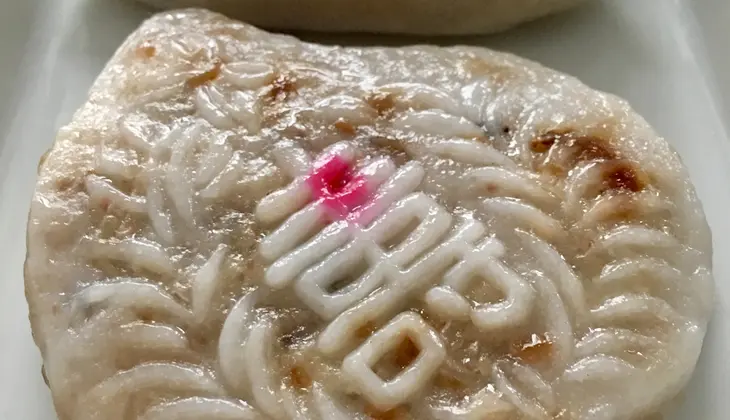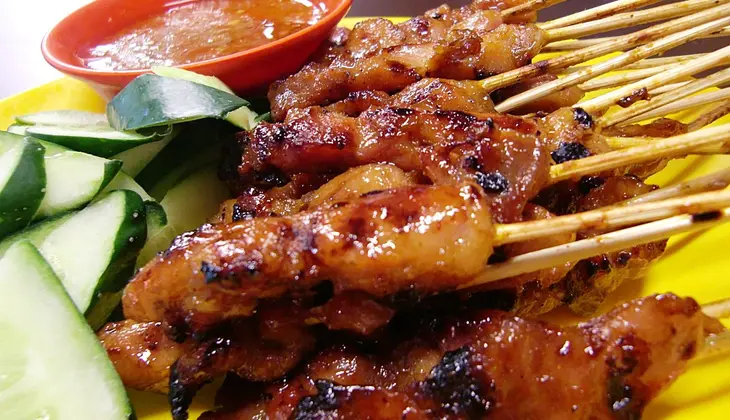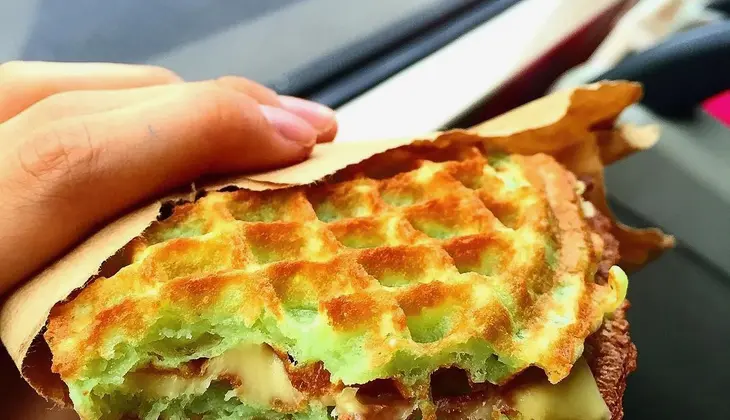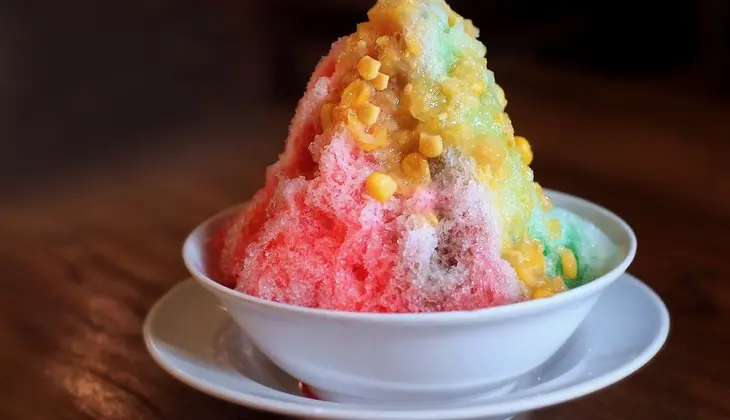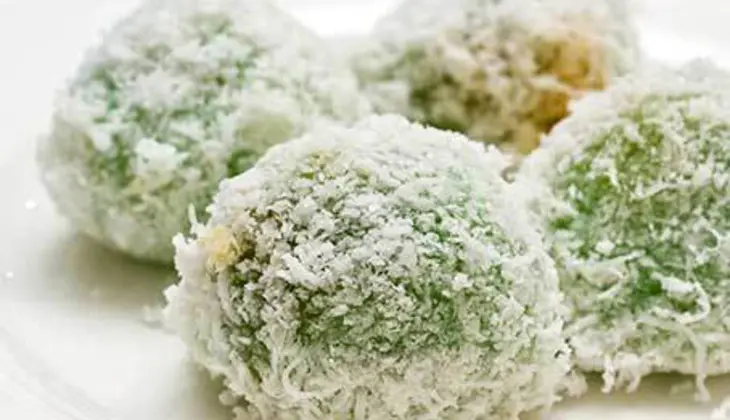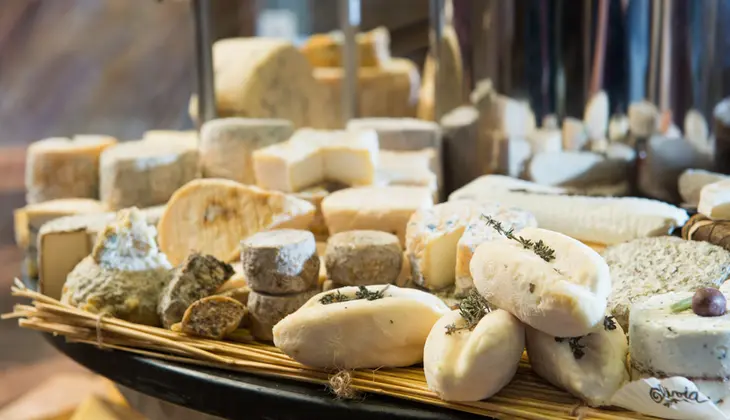 The Hawker Private Food Tour
Welcome 欢迎 Selamat Datang வரவேற்பு

Enjoy Singapore with a private food tour in Hawker Centre !

Hawker Centre is quintessential to our Singaporen way of life. It is an integral part of the way of life in Singapore, and home to local favourites and cuisines where you will find the most famous food artisans. It is a place where people of all races from all walks of life can have a good meal on a table shared with strangers.

There are more than 107 hawker centres across the country. The Hawker Culture of Singapore will soon be UNESCO protected and listed.

On this private food tour you will be visiting Singapore's most vibrant Hawker Centres. Staring from the heart of Chinatown, you will be moving across the bustling historic Chinese district to the Central Business District, discovering Singapore by night with your local guide in a very casual way.

Feel like a local with a local, and taste some of the most traditional delicacies. This private tour is unique, and the food stops might change a little depending on the day of the week.
A minimum of 2 people is required
If you have any special requirements, do not hesitate we will be happy to make your dream come true .
Pick up hotel can be arranged.

Tuesday to Sunday

Morning , afternoon or evening departures

3 Hours

$180 SGD per Person
$160 SGD per Kids up to 14