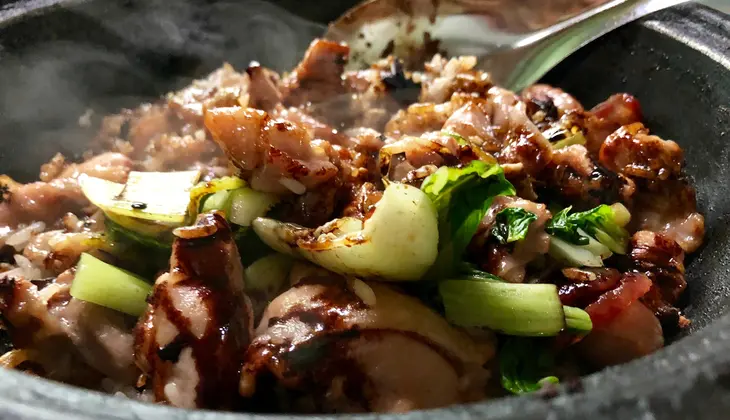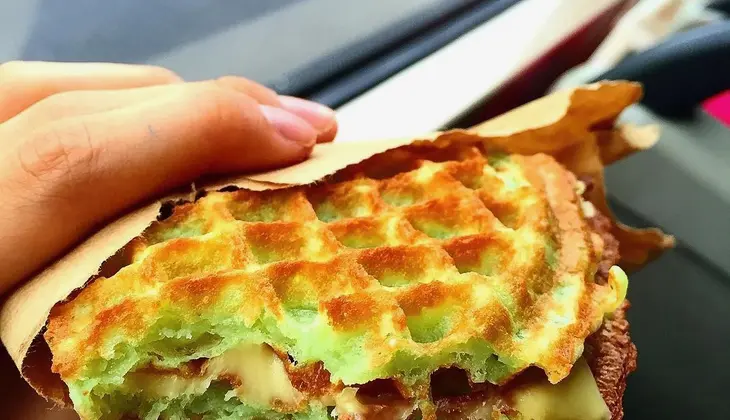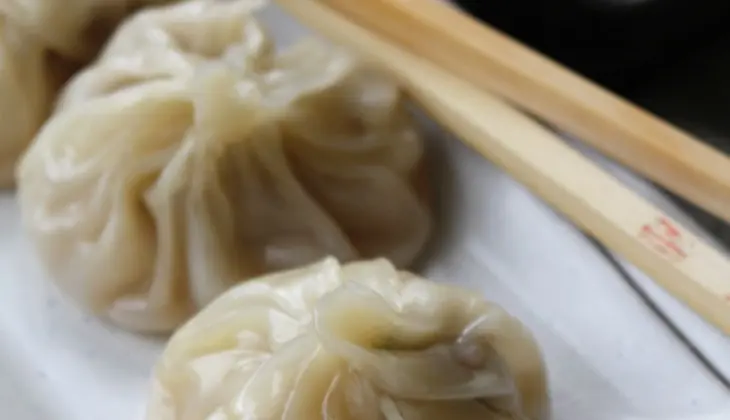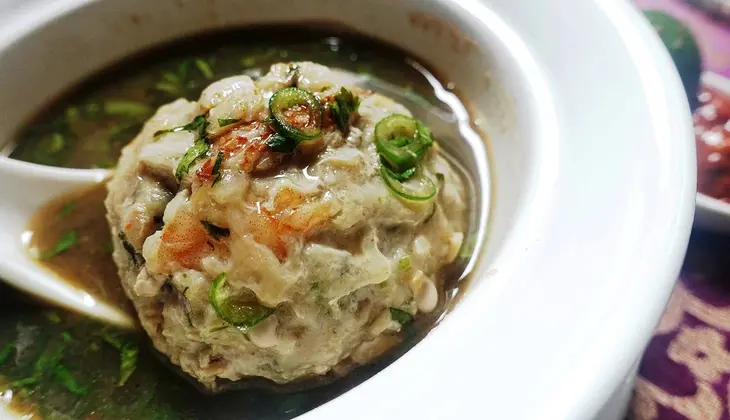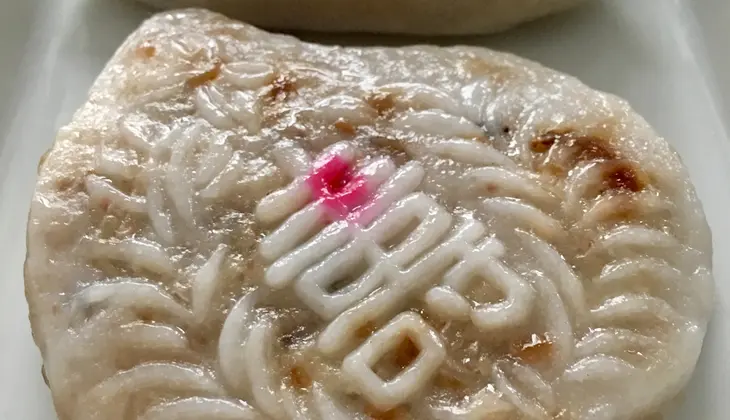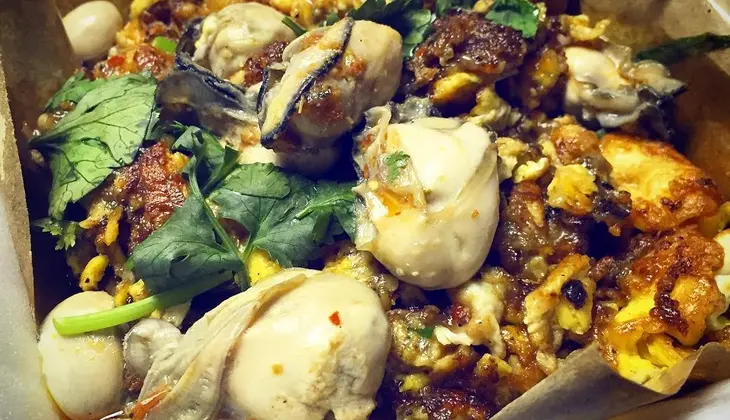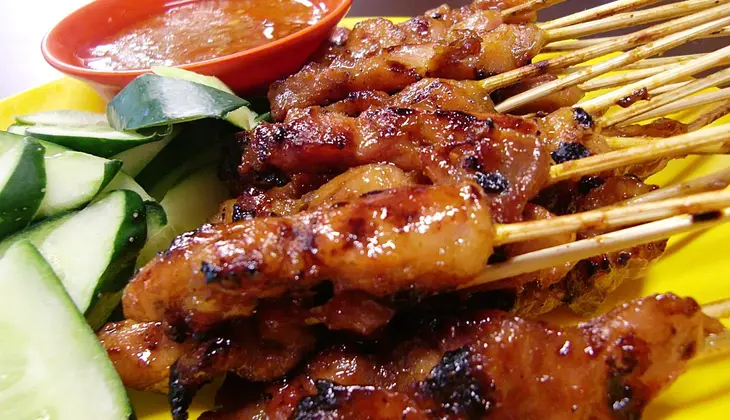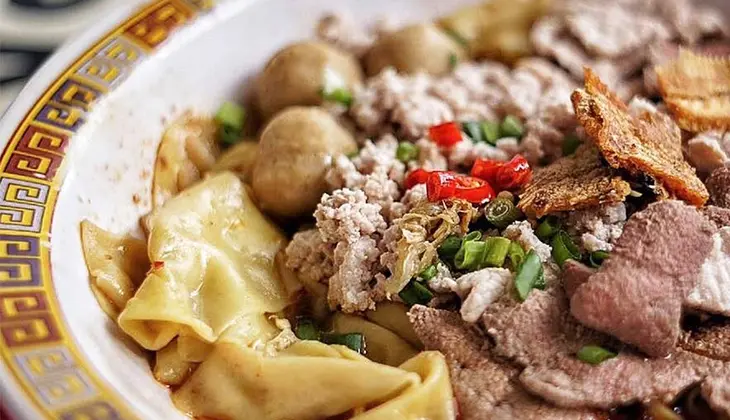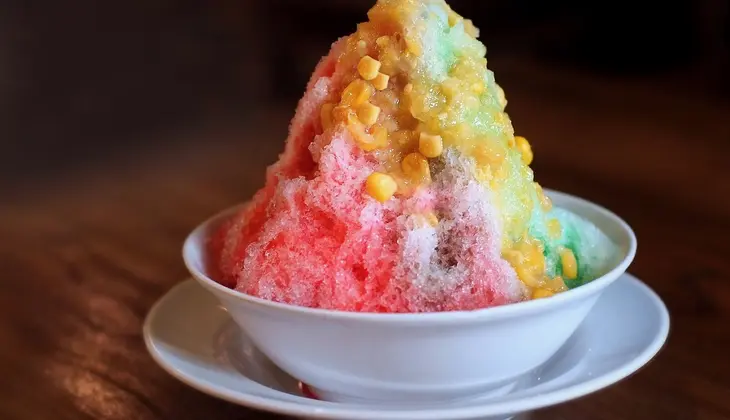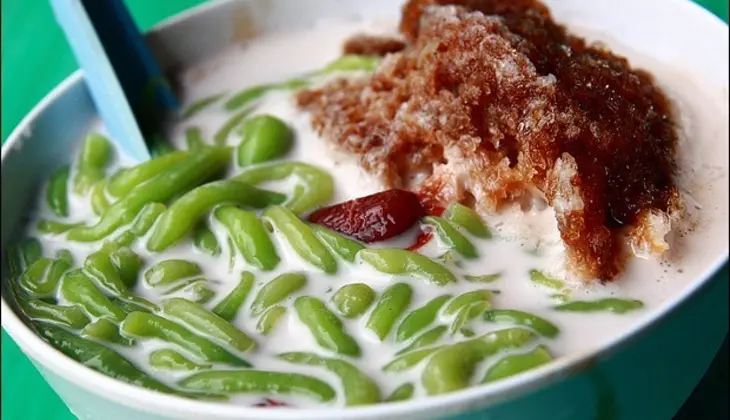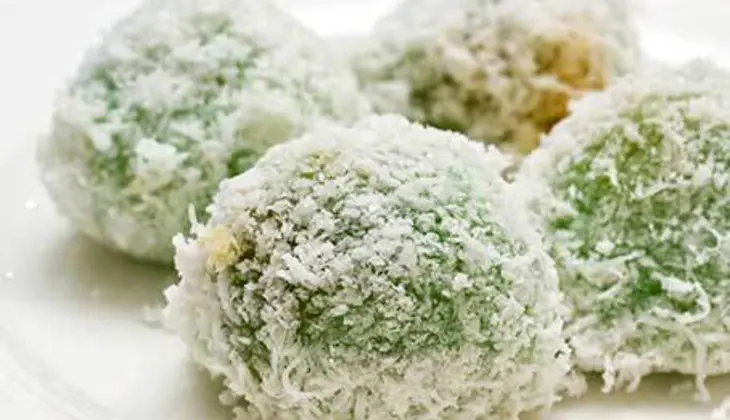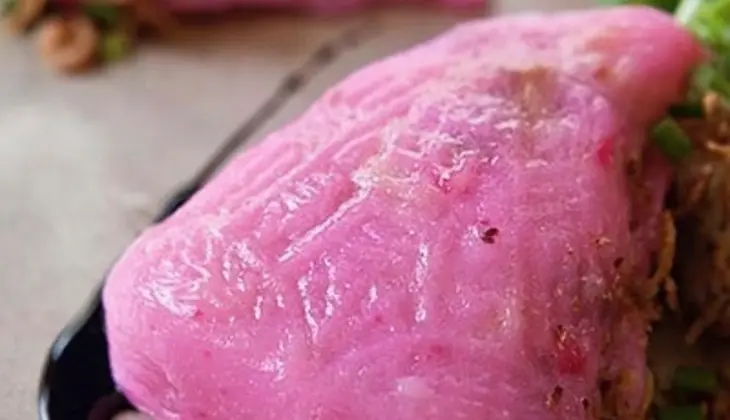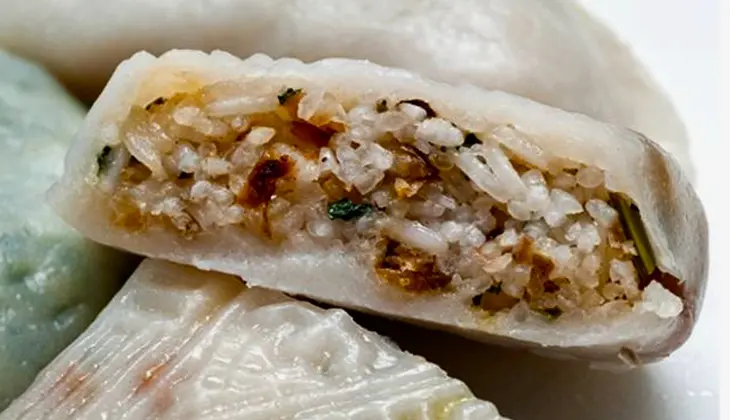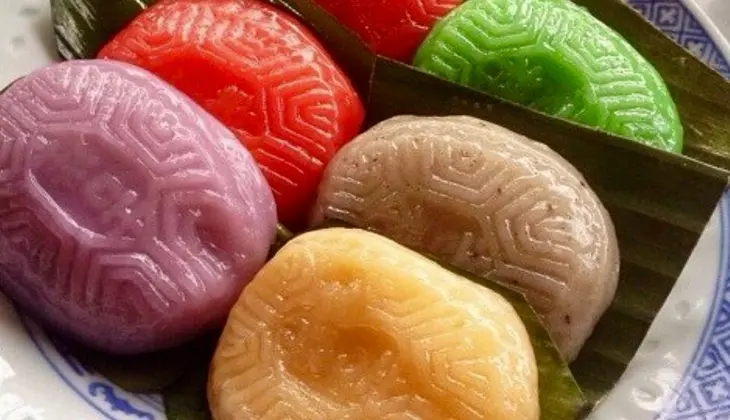 Sweet and Savory Evening Hawker Food Tour
Welcome欢迎Selamat Datangவரவேற்பு

Hawker Centre is quintessential to our Singaporen way of life. It is an integral part of the way of life in Singapore, and home to
local favourites
and
cuisines
where you will find the most famous food artisans. It is a place where people of all races from all walks of life can have a good meal on a table shared with strangers.
There are more than 107 hawker centres across the country. The Hawker Culture of Singapore will soon be
UNESCO
protected and listed.
On this evening food tour you will be visiting Singapore's most vibrant Hawker Centres. Staring from the heart of Chinatown, you will be moving across the bustling historic Chinese district to the Central Business District, discovering Singapore by night with your
local guide
in a very casual way.
Feel like a local
with a local, and taste some of the most traditional delicacies. This evening tour is unique, and the food stops might change a little depending on the day of the week.
About the tour :
On this tour, we only have 10 spaces. Thanks to this small number, your guide will be able to answer all your questions. Belong to the happy few, discovering Singapore the tasty way!
Little Things to Remember :
This is a walking tour, so wear comfortable footwear.
The weather in Singapore is hot and humid pretty much the whole year round, so casual and comfortable clothings like t-shirts, tangs, demim shorts are recommended. You may also want to pack a small and portable umbrella along as the weather can change unexpectedly.
Tuesday to Saturday

7pm - 10pm
3. Hours

$140 SGD per Person
$130 SGD Kids up to 14